The fun is in the sizzle
Oka Teppanyaki brings to life a traditional style of Japanese cuisine that uses an iron griddle to cook food, creating a fun, lively and exciting dining experience. Our highly skilled chefs uses only the freshest ingredients to create dishes with unique flavours that will tantalise your taste buds.
A memorable dining experience
Perfect for all occasions such as birthday parties, gathering with family and friends, time with your loved ones or business meetings, you will see your meal prepared right in front of your eyes by our expert chefs.
Whether it's the king tiger prawns, the succulent beef, or the fresh lobsters you crave for, our aim is to provide you with a memorable dining experience. We also offer an extensive a-la-carte menu with traditional items such as sushi & sashimi, tempura, wafu steaks, bento boxes and so much more, so please visit our menu page for further details.
Our chefs create new menu items frequently so please email us to get on our mailing list or like our Facebook page to get our updates.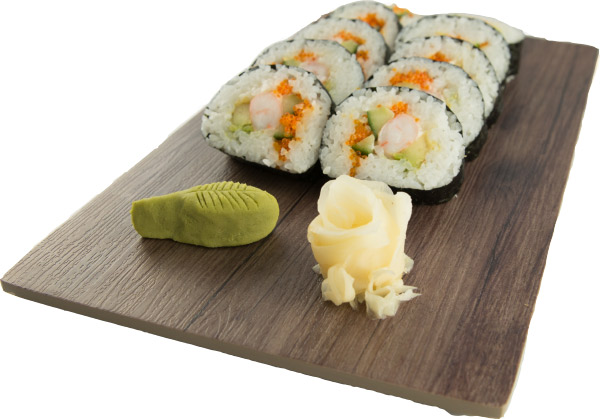 Wine & sake perfect combinations
Come and enjoy the wide selection of wines and handpicked Japanese sakes to compliment your dining experience. Our friendly staff would be happy to assist you with the selection process to choose the best wines or sakes to compliment your meal.
Open for lunch from Monday to Friday and dinner from Monday to Saturday, we recommend you make a reservation. We also offer takeaway and catering for large parties and corporate functions, as well as mobile teppanyaki. Please contact us for more information.
A fun dining experience with exceptionally tasty food

We checked out Oka for a friends birthday and it absolutely lived up to the hype. Our teppanyaki chef was hilarious and the food was tasty! It was a bit pricey once we added some wine to our food bill but well worth it for a great night. Can't wait to go back!

— Edie78, Tripadvisor
"Really rate this place!! "

First impressions the menu looks lite, but then when you have the food it is seriously sensational if ordering off the menu. Then also the tepanyaki, food, show and fun is also excellent. Have been a few times and never been disappointed!!

— Roara74, Tripadvisor
"Best Night Out"

The best night out I have had in a long time! William the owner is hilarious!best steak I have ever had. For amazing Japanese highly recommended!

— Terri Taylor, Facebook
"Fantastic food, exceptional service"

I had my birthday dinner there tonight with my family and what an amazing experience! The food was fantastic, the service was exceptional and the entertainment was like no other!
Thank you OK!

— Benjamin, Tripadvisor